Coronavirus has turned our worlds upside down, leaving many of us feeling lost, confused, anxious. Don't worry – you're not alone.
Whether you want to spend this time getting stuck into training, or prefer using this period to reset – we've got your back. Check out our top suggestions below.
Mind, Body & Soul
Breakdown the different types of wellbeing and get practical tips on how to stay focused and keep a balanced life.
Watch now:
THE MIX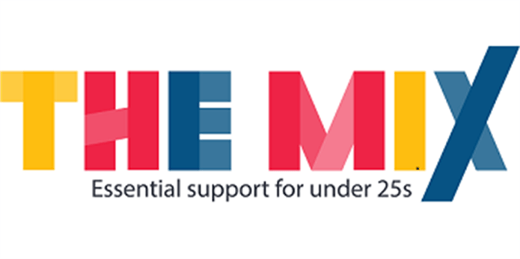 The Mix From mental health to money, from homelessness to finding a job, from break-ups to drugs. If you need a chat you can do so through The Mix's free, confidential helpline or counselling service.
Young Minds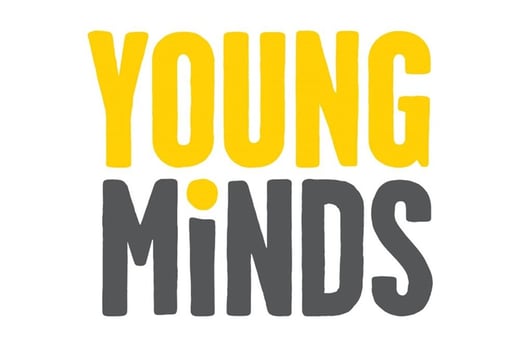 Check out Mind's Coronavirus and Wellbeing guide here to get some tips to help maintain mental wellbeing and ways to support yourself in the winter months.
Did you know walking boosts creativity by 60%? 🚶🎶
Schedule in a walk at lunch or whenever you get a free moment – you can thank us later! Wrap up and plug into our Official Apprentice Nation playlist on Spotify to keep you moving.
Turn your ideas into action ✍️
Journaling is a proven way of channeling all your thoughts into positive, internal fuel. Check out the Apprentice Nation Journaling Project to see how journaling can also be a valuable addition for your CV.
✨Discover Your Best Self ✨
Get ahead with a mentor
Got 30 minutes? Why not book in a Mentor Session for inspirational career advice from industry experts at BT, BBC, Google, and more. All you need to book is complete 2 sessions.
Get trained, earn rewards
The shops may be closed, but our training hub is open. Watch our short sets and webinars to earn credits – which you can use to claim an official England shirt, Sony headphones, or an exclusive video call with Tinie, Raye, Krept and Konan, or Ms Banks.
Go Far
Feeling motivated to land your dream role? Check out Go Far with all the latest partners, resources and job opportunities.
Check out the latest apprenticeship openings over at our sponsor, BT.
Learn how WhiteHat can help you land an apprenticeship.